No pienses. El pensamiento es el enemigo de la creatividad. Simplemente dedícate a hacer cosas.
Ray Bradbury (1920-2012) Escritor estadounidense.
Esta frase describe perfectamente lo que se me ocurrió hacer con los aros de plástico que vienen en las botellas. Me estoy dedicando a hacer lo que se me ocurra ya sea que el resultado me sea o no satisfactorio.

Don't think. Thinking is the enemy of creativity. It's self-conscious, and anything self-conscious is lousy. You can't try to do things. You simply must do things.
Ray Bradbury (1920-2012) American writer.
This phrase describes perfectly what came to my mind when I started working the the water plastic bottle rings. I just doing things, doing what comes to my mind not thinking too much about the results. But yes, I DID like these results.
Cuadro formado con aros/Granny square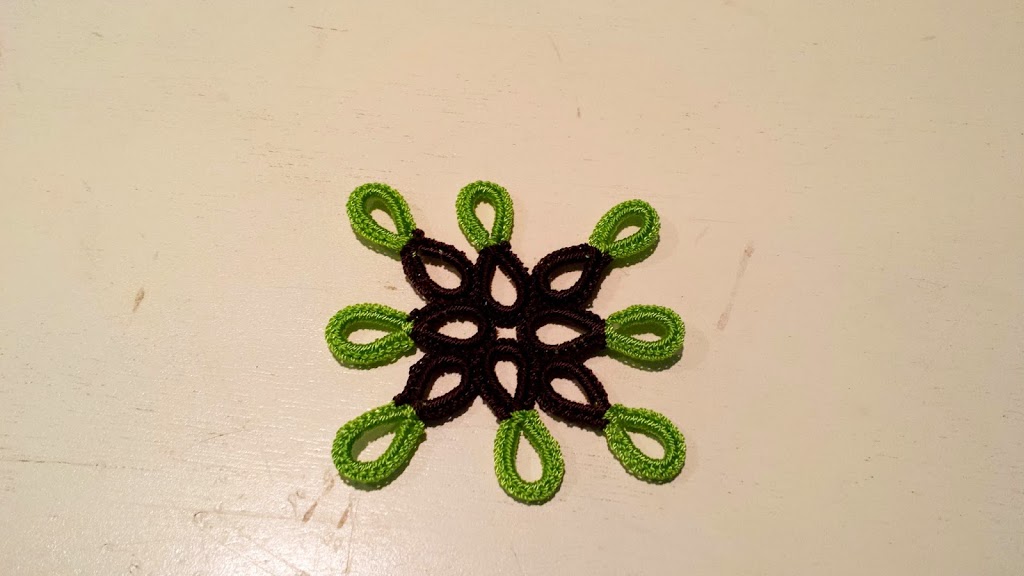 Porta platos formado con varios cuadros/Table placemats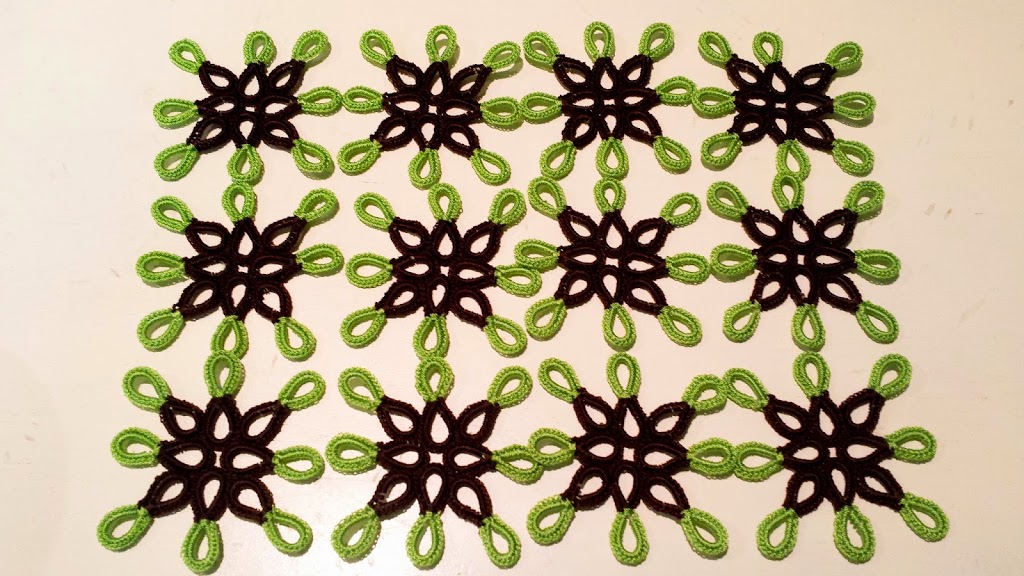 Porta platos/Table placemat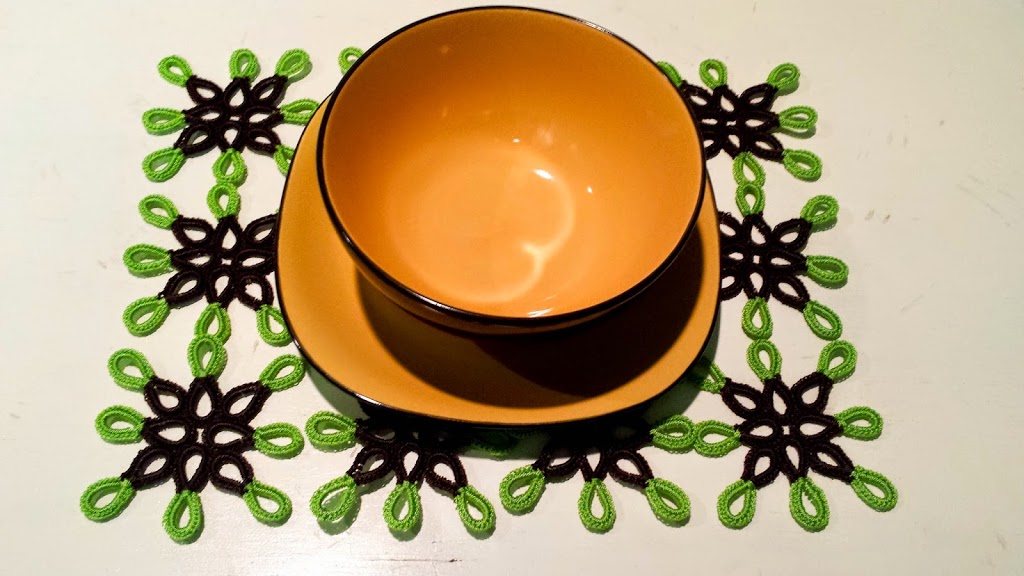 Posa vasos/Cup mat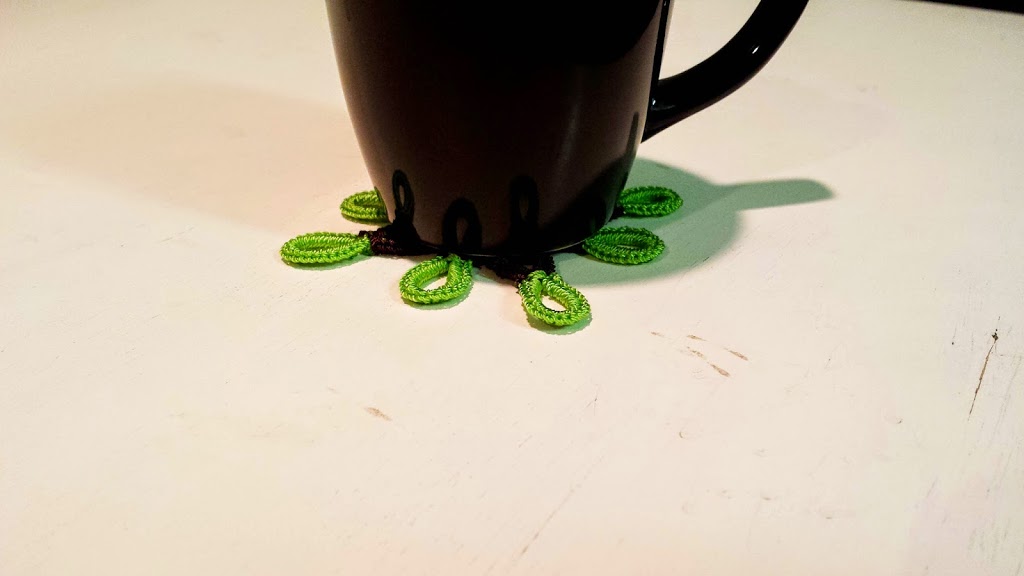 Adorno de centro de mesa/Table centerpiece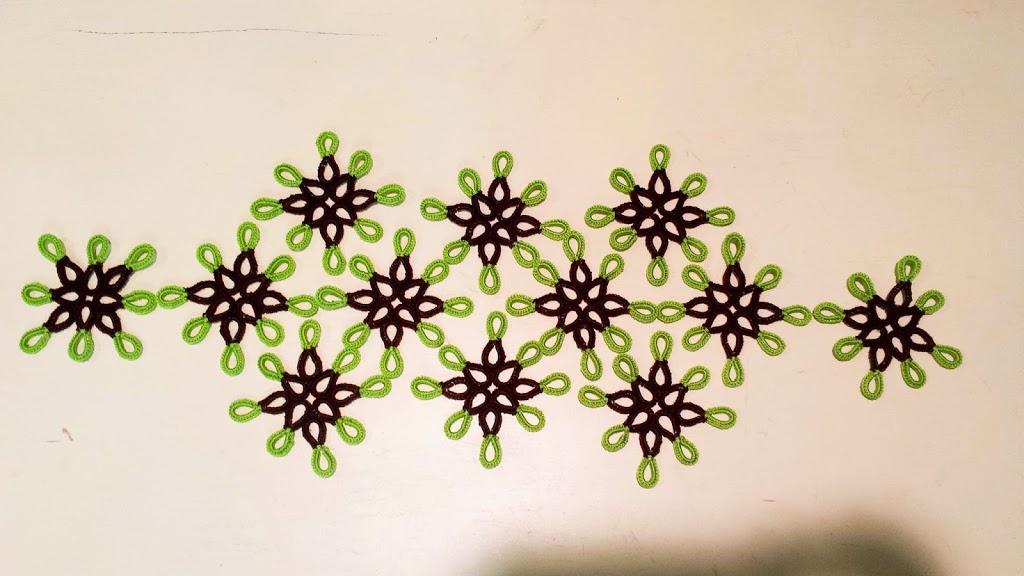 Adorno de centro de mesa/Table centerpiece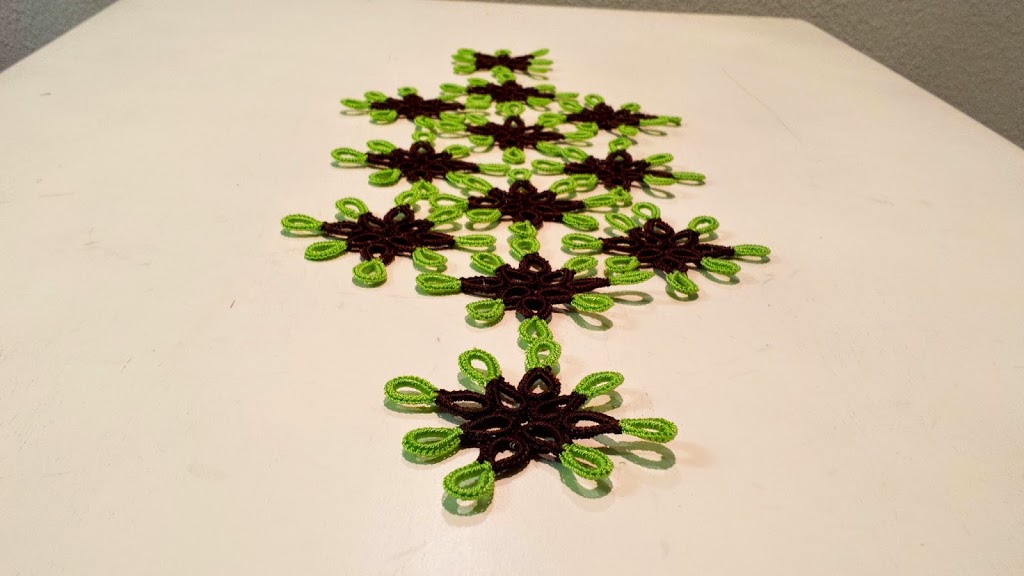 Bolsa formada con varios cuadros/Granny Square Purse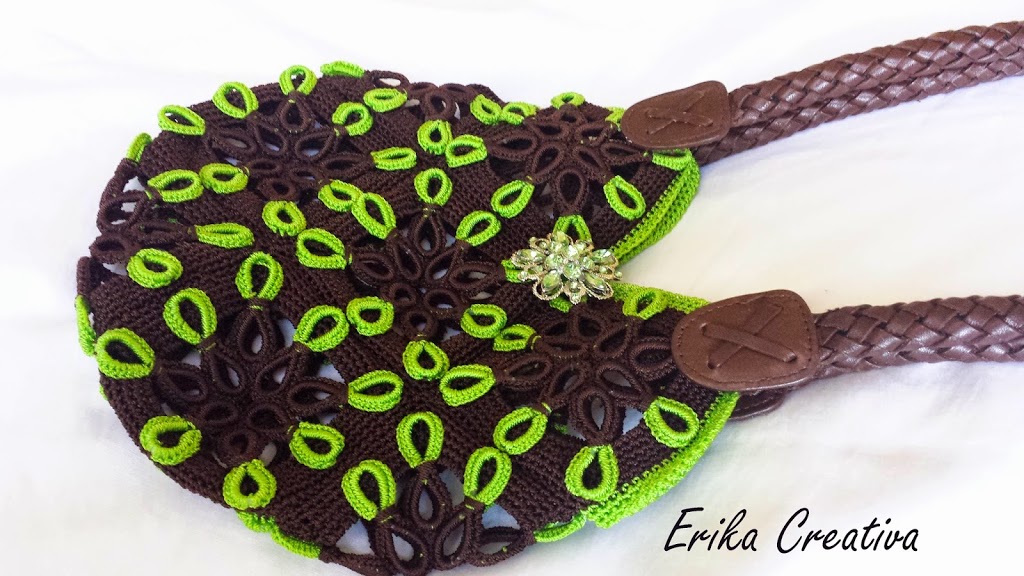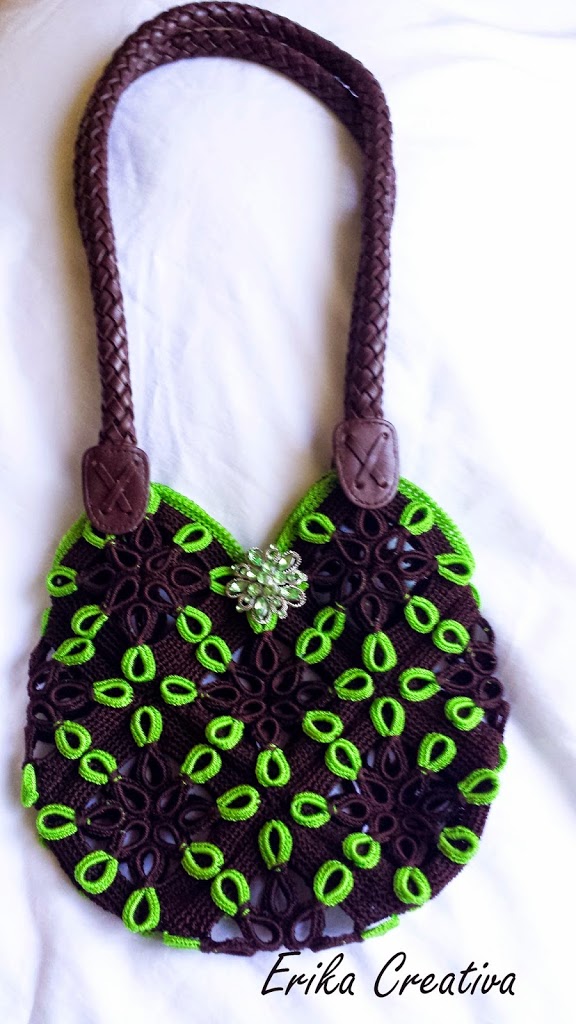 Pulsera/Bracelet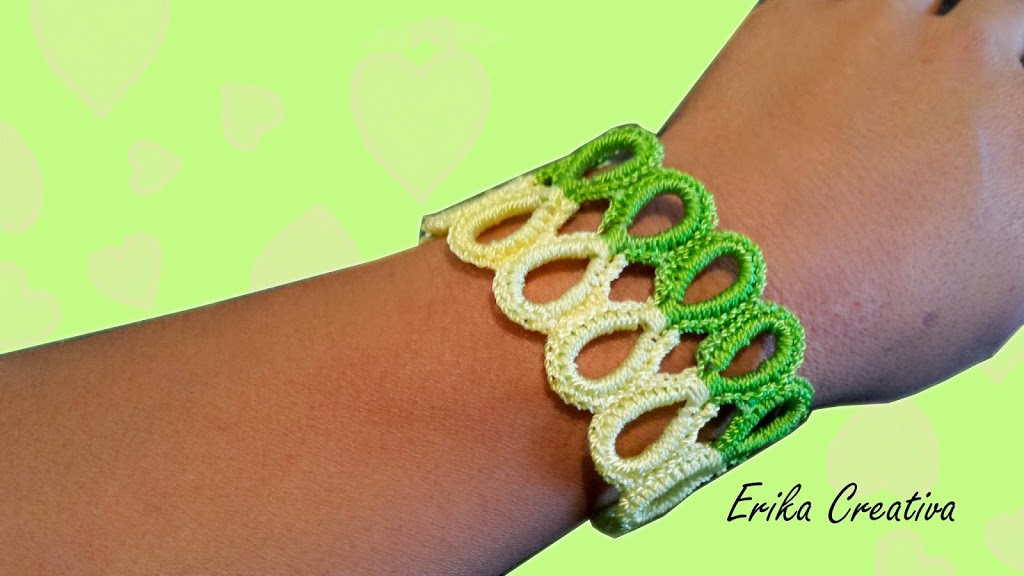 Videos:
Suscribete a mi canal/Subscribe:
http://www.youtube.com/subscription_center?add_user=creatividades100